Product was successfully added to your shopping cart.
Additional Information
Product Type:

Raw Material/Extract

Active Ingredients:

Total Ginsenoside 5%-80% (UV) 3%-45% (HPLC)

Marketed Country:

China

Targeted Country:

North American/Europen

Recommended Storage Condition:

Keep in Cool and Dry Place

Shelf Life Period:

24 Months

Health Function:

Sexual dysfunction, improves physical performance

Supply ability:

10 Metric Ton Months

Lead Time:

5 Days

Nearest Port:

Shanghai

Accepted Delivery Terms:

FOB, EXW, CFR, CIF, CIP, DDP, DDU, Espress delivery

Accepted Payment Currency:

USD

Accepted Payment Type:

Credit Card, L/C, Money Gram, Paypal, T/T, Western Union
Details
About Korean Red Ginseng
Korean red ginseng is a plant, the root of which has been taken as a health food for over 2,000 years around the world. Grown 100 percent organically, Korean red ginseng takes six years to mature in soil that requires a 10-year rest between planting seasons. For this reason, Korean red ginseng contains a high amount of active elements and is sold at a much higher price than ginseng that is grown elsewhere. However, since it contains three times the amount of ginsenosides and is grown without the use of dangerous pesticides, the health benefits that it offers may make it well worth the cost.
Nutrients
Containing vitamins, amino acids, essential oils and natural enzymes, Korean red ginseng also boasts an unparalleled mineral content. Containing 42 natural minerals, Korean red ginseng offers a wide variety of beneficial nutrients to the body.
Korean Red Ginseng Benefits
1. Improve sexual performance
Increasing natural testosterone levels as well as blood flow to the penis, perhaps the most widely recognized effect of Korean red ginseng is its libido-enhancing effects on the male sex glands. As ginseng has also been found to stimulate estrogen production in women, those who are in the early stages of menopause may benefit from supplementing their diet with Korean red ginseng.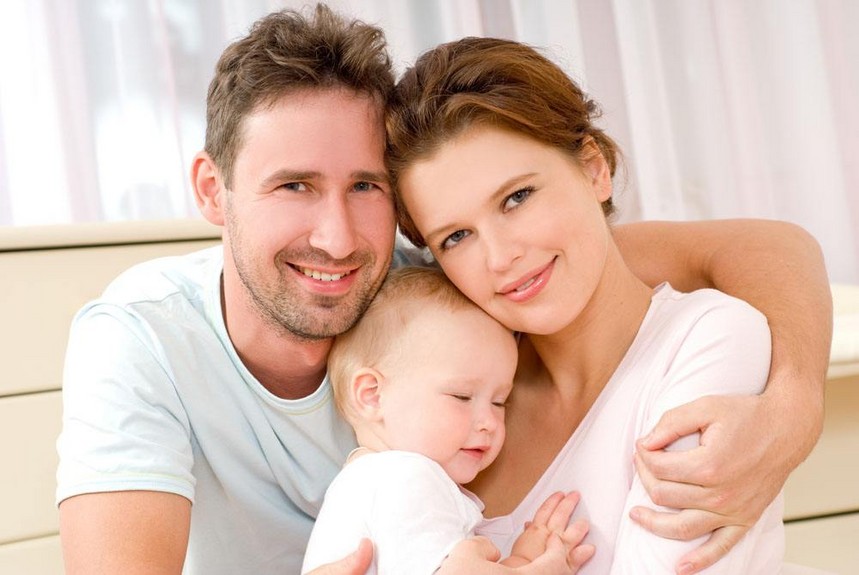 2. Relieves Stress and Fatigue
Korean red ginseng may be taken to combat weakness and add extra energy to an athletic performance. Ginsenosides, which are found in Korean red ginseng, are also valued for their ability to boost mental efficiency and relieve mental fatigue. Ginsenosides are believed to work as natural adaptogens in the body, meaning that they allow the body to adapt to stress in a natural manner. Korean red ginseng is said to work on the nervous system as a natural tranquilizer and is believed to boost metabolism function as well.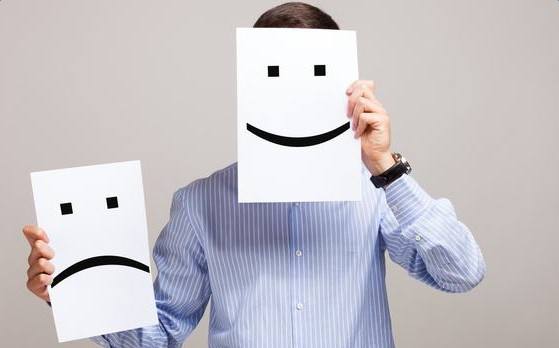 3. Improve Immunity System
It is believed to strengthen immunity due to its natural vitamin and mineral content and may be used as a natural detoxifier. Korean red ginseng reduces cortisol levels in the bloodstream, which is useful to diabetics, as cortisol interferes with insulin production.
As a high dosage of ginseng reduces blood pressure, Korean red ginseng may be especially beneficial for individuals with hypertension. Anti-inflammatory properties found in Korean red ginseng may be helpful for treating rheumatoid arthritis without the use of steroids.
Be the first to review this product