Product was successfully added to your shopping cart.
Additional Information
Product Type:

Raw Material/Extract

Active Ingredients:

Icariin 10%-98%

Marketed Country:

China

Targeted Country:

North American/Europen

Shelf Life Period:

24 Months

Health Function:

Male Sex Support

Supply ability:

5 Metric Ton Months

Lead Time:

5

Nearest Port:

Shanghai

Accepted Delivery Terms:

FOB, EXW, CFR, CIF, CIP, DDP, DDU, Espress delivery

Accepted Payment Currency:

USD

Accepted Payment Type:

Credit Card, L/C, Paypal, T/T, Western Union
Details
Epimedium Extract Review
Epimedium extract is a popular aphrodisiac supplement and herbal sexual performance enhancer. It has a long history of traditional use in China for the alleviation of erectile dysfunction and for improving libido and fertility. Also known as Horny Goat Weed, this supplement supposedly got its name after a farmer noticed that his flock of goats were particularly aroused after eating flowers of a specific type.
Yin yang huo is the Chinese name for the supplement, which has been used in traditional Chinese medicine for over a thousand years. Within Chinese herbal medicine, yin yang huo is considered a yang tonic and given to alleviate symptoms stemming from a decrease in yang, the energetic opposite to yin. Thus, in traditional Chinese medicine, horny goat weed is used to enhance sexual function and fertility as well as ensure the body's energy or qi can flow unimpeded.
Today horny goat weed is used primarily to stimulate sexual desire, enhance athletic and sexual performance, improve circulation, protect the kidneys and correct erectile dysfunction, to name only a few of its contemporary uses.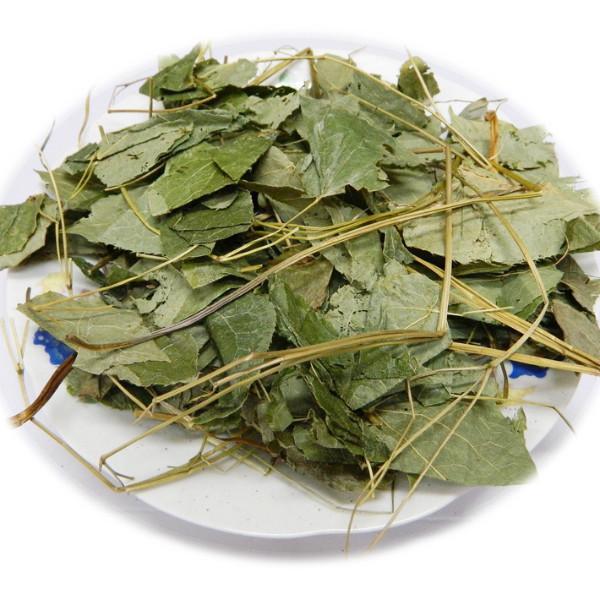 Benefits of Epimedium Extract
Icariin in Epimedium extract supplements may also improve the use of free, circulating testosterone. Testosterone is closely connected to sexual libido, sexual performance, stamina, tactile sensitivity and various other factors that relate to improved sexual and athletic abilities.
Some of these effects of Epimedium supplements are attributed to its vasodilatory mechanisms. Vasodilation is the diametric widening of the inner lining (endothelium) of the lungs, heart, blood vessels and other components of the circulatory system.
When these components are relaxed, circulation may be improved without a corresponding increase in blood pressure. This means more blood nutrients, such as hormones, vitamins and minerals, can be delivered throughout the body.
This can lead to a number of benefits, from reducing recovery times after workouts and supporting organ health, to developing healthy bones and enhancing cognitive function. It may also improve sex drive in both men and women.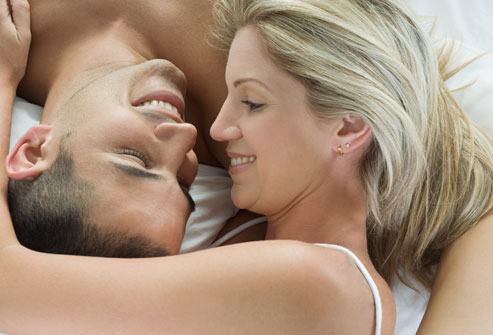 There is not currently enough evidence to determine the therapeutic efficacy of Epimedium. Researchers continue to investigate horny goat weed for its ability to:
Combat mental and physical fatigue;

Induce vasodilation and improve circulation;

Lower blood pressure in hypertensive patients;

Improve symptoms of erectile dysfunction (ED) through its action as a PDE5 inhibitor;

Improve the use of free testosterone in the blood;

Increase libido;

Alleviate symptoms of depression and stimulate improved cognitive function;

Protect against neurological degeneration.
Although research is in the preliminary stages, Epimedium extract supplements have been used for more than 1,000 years in Korea and China and remain popular to this day.
How Does it Work?
These Epimedium flowers contain icariin, which is a natural compound that increases blood flow to sexual organs and promotes sex drive. Icariin from Epimedium extract is the only natural plant substance that has been observed to inhibit PDE5 (cGMP-specific phosphodiesterase type 5). PDE5 may not be a commonly known enzyme, but it can play a central role in erectile dysfunction.
In fact, many of the medications on the market today for ED are comprised of synthetic PDE5 inhibitors. PDE5 stops the blood from entering the corpus cavernosum, the tubular formations in the penis that inflate with blood to cause an erection.
By inhibiting the actions of PDE5, blood can flood the corpus cavernosum and cause the penis to become erect. Icariin works to inhibit PDE5 just like synthetic chemical agents in common sex-enhancing drugs.
Be the first to review this product